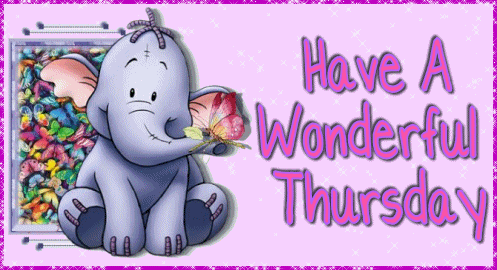 Hai semua peeps-peeps sekalian...
After wednesday, here come thursday...+__+

Hari ni many broken-broken heart things happen..from morning til night, so many-many thing occur.tapi for today tak banyak nak tulis sebab so letih...HUH! rase tak cukup tangan dibuatnyer.. '=___='.

Biaselah hidup simple2 aje...
Pagi pergi kebun carik nafkah..pastu dalam pukul 3.00 aku g amik iqbal kat stesyen bas and bergerak ke gopeng..dalam pukul 5.30baru sampai...gilek ko naik ngan iqbal>>>macam dua ekor bear naik moto kapchai..sorang cute bear, yang sorang lagi tu giant bear ke ape...panchit dibuatnye -__-.sabo ajelah...

And malam ni aku berada depan lappycikgu miee, di sekolah bersama junior...bajet senior habis ahh..